Shower Doors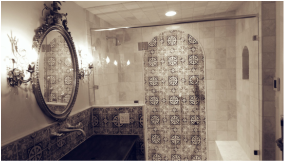 At Capital City Glass & Mirror we specialize in custom shower doors for any desire. Enhance the beauty of your bathroom with your choice of a framed, semi-frameless, or frameless shower door. If you are building a new bathroom or remodeling an old one we can provide a beautiful custom look for your shower.

We offer free consultations and can deliver and install.

Mirrors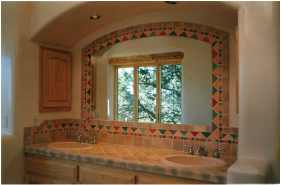 Bring out the style of your bathroom with a customized decorative or frameless mirror. Our mirrors are high quality and custom cut. We offer 1/4 inch mirror which is more durable then what you typically find in a home improvement store.

If you are interested in improving the look of your bathroom, upgrade to a custom cut, polished, beveled, or frameless mirror.


Distributors
Call 505-473-0790 for a free estimate!